Home
How People
Treat
"Other People"
History of the 45th Surgical Hospital

If you have served in the 45th Surgical Hospital,
Tay Ninh, Vietnam, and Want to add some of your
Pictures to this Web Site, they'll have to be in
a *.jpg or *.gif file format. Just send me an
E-mail with the photos attached to :



E-mail: alpete53@yahoo.com

If you want to write something that you think I
should have on this web site, just send it to me
at the above e-mail addresses.


If you have a better Idea about how this Web Site,
can Help Bring people together who served, I'm
all ears. SEE PICTURE !

Ugly aren't I...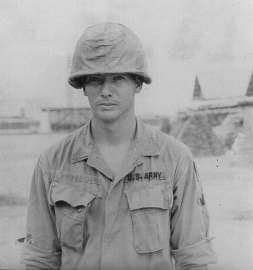 VIEW LATEST GUEST BOOK

VIEW GUESTS June 5, 2001 to July 15, 2002