Home
How People
Treat
"Other People"
History of the 45th Surgical Hospital
Brinton Motherals Super 8 Videos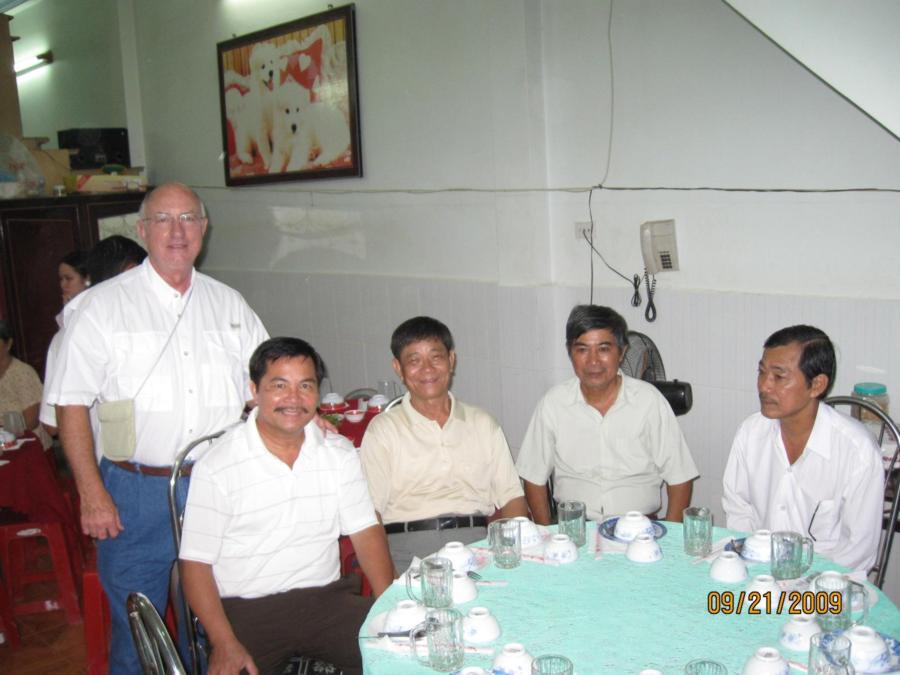 (L to R) Lucian Vick, Sam, Sam's two brothers,
and the vietnamese guy that was in charge of the sandbag detail at 45th.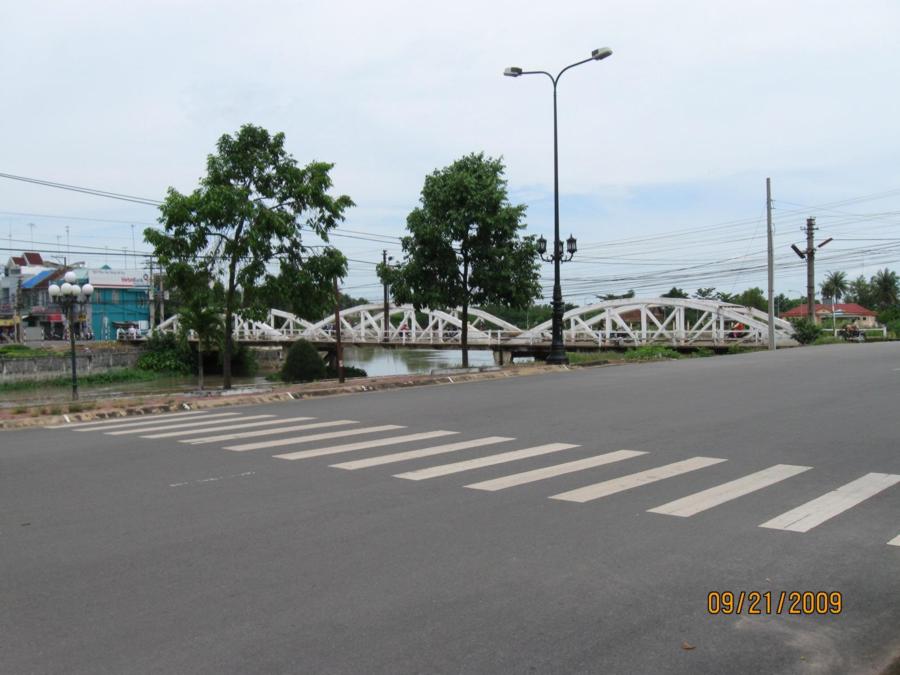 Bridge in Tay Ninh over the river (still there but they have built a bigger one close by).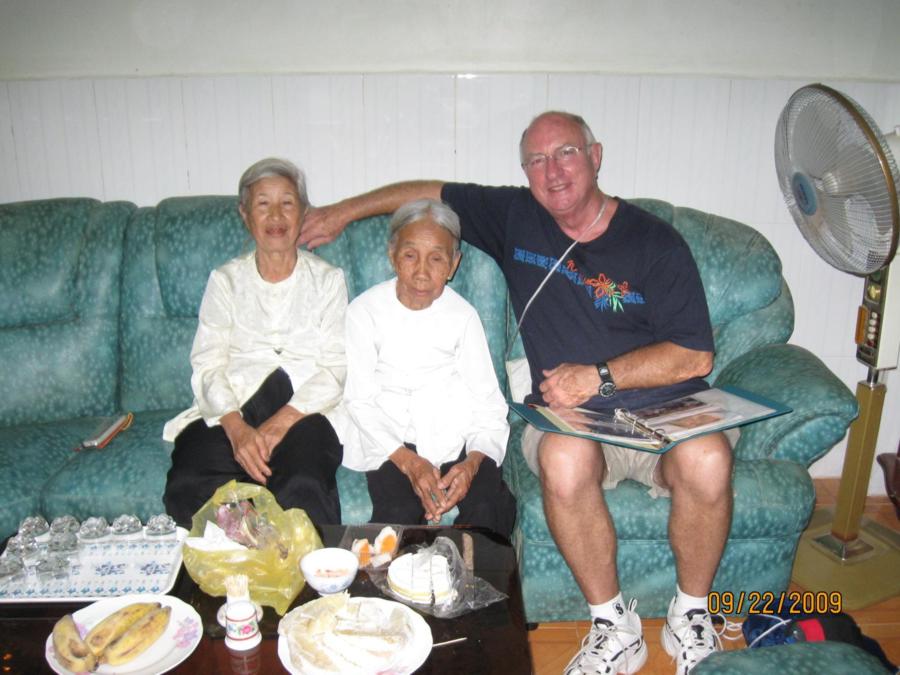 Lucian with two women that worked at mess hall when I was there.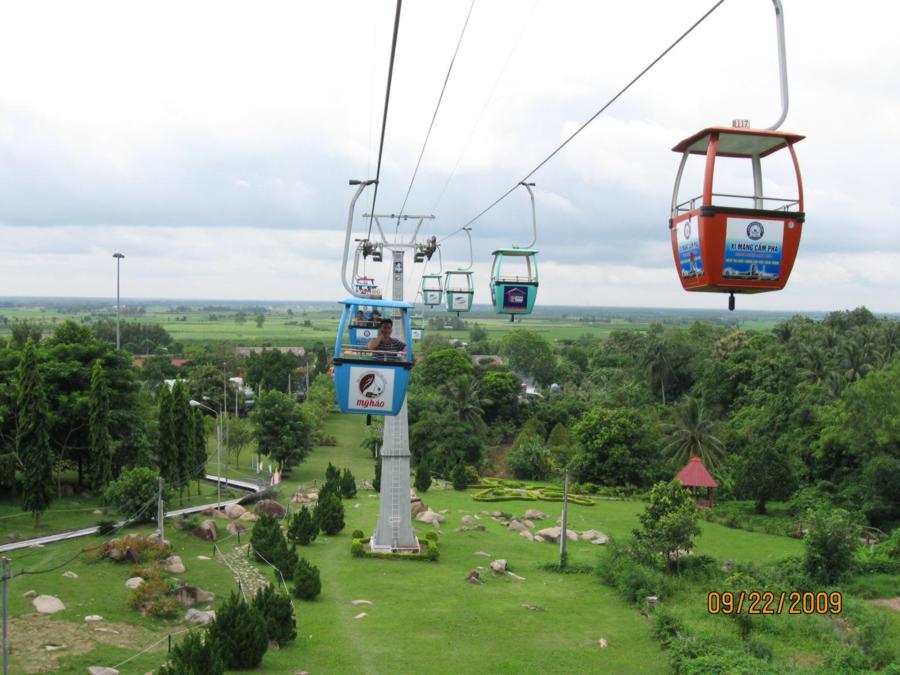 Sky lift that takes you up and down the Mountain.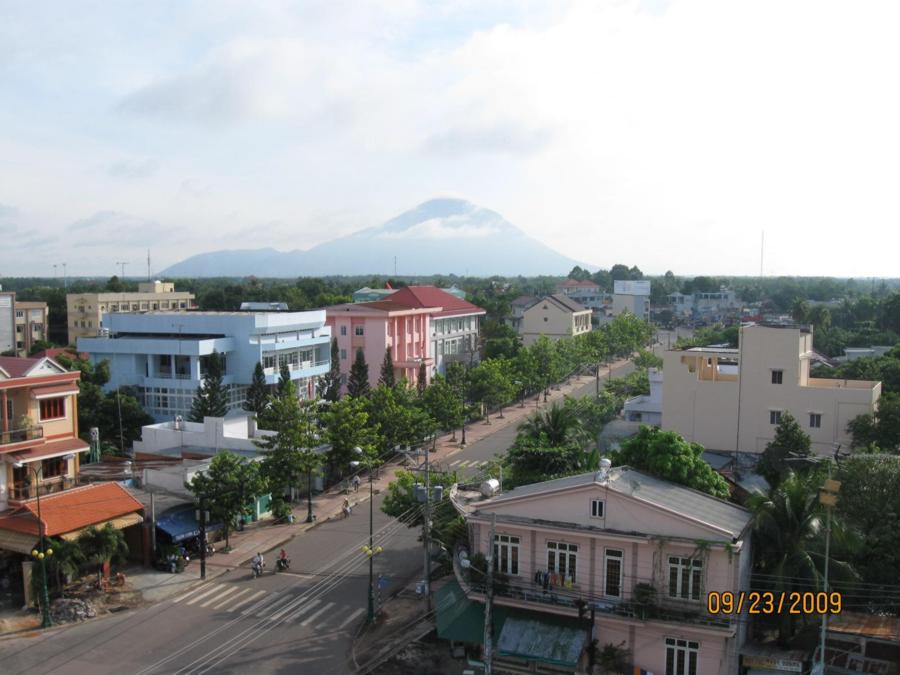 The Mountain still looking good (taken from our hotel in Tay Ninh).
Lucian & Sam with the NVA tank at the Presidential Palace in siagon.